I create marketing solutions
with strategies and projects.
How?
---
Aside from personal experiences,
my solutions are based on
my work onstrategy development
content creation
social media planning
crisis management
data reporting
and
project managementfor more than 45 brands
in the past 13 years.
---
---
Now I'm turning this experience
into solutions for my clients.
Social Media Services
I help you save time in social media marketing.It's my job to know social media and utilize it for brands. The moment I understand what a brand needs, I place social media channels into its marketing strategy.
Social Media Strategies
For your current or potential clients, I ease your social media strategy burden.I listen to the brief and create a tailor-made social media approach. You tell me which part consumes your time - be it content ideas, creative projects or the social media strategy as a whole.I prepare, attend or lead the presentation according to your team's strength and needs.I cooperate with the agency team or deliver a turnkey presentation.
---
Social Media Reports
Social media reports are often create the bottleneck of your social media operation. It's hard to decide how to turn hundreds of data into a satisfying report.I help you specify the right KPIs and create the right format for the brand. We can present the report together if you need.
---
Regular Trainings
If you want your team to always know the latest changes on social media channels, we can work together.I hold regular brainstorming sessions with your team to save them from time consuming research on social media.
---
Daily Mentorship
With a regular Slack group (or whatever tool you use), I answer your team's everyday questions such as "which social media channels should we use for this brand?" or "how do LinkedIn newsletters work for companies?"This becomes handy since social media platforms change their mechanisms and tools everyday.
---
Digital SWOT & Crisis Planning
The only way to manage a crisis is to have a plan before it happens.From my knowledge in social sciences and my experience in digital crisis management, I create a digital SWOT for your brand based on the most up-to-date social and digital developments.I deliver a ready-to-use crisis plan for your team and your client.
---
Digital Marketing Trainings
I create tailor-made trainings for agency and brand teams according to your specific needs.If you need one-on-one trainings for executives or specific team leaders, we can come up with a plan for that, too.
---
Trend Reports
There are hundreds of trend reports around. They are fun to read, but are mostly irrelevant to your team.I curate rising trends and developments to save you time.
---
Project Support
Trends change so fast that it is impossible to have an expert for everything in the team. Some projects are more efficient with a trustworthy partner for idea development and management.If you feel a brief will cost you research time, I act as a project partner in creating the project idea and organization. If your time is limited, I manage the project.
---
Executive Support
Digital trends might lead to extra team management. That's a role I have done in the past for many times. If you need planning for efficiency and team structure, let's talk.
---
🛠️
To give you an idea on how I work, here is my toolbox:
--- This website
I create and recreate this website everyday with its visuals, texts and user experience. It keeps my mind alive on a wide range of topics from design to copywriting to UX.I use a no-code tool (Carrd.co) for it and get no support from my expert friends to force myself to learn.The same goes for the sm15 and dotworks webpages.It's my playfield of trial and error. Any feedback is welcome 🙏🏼
---
sm15
sm15 is a hub for news and ideas on social media channels.It gives me a bird's view on coming trends and developments.
---

dotworlds
This project uses Midjourney AI to interpret the most creative quotes from world literature.It helps me keep up with the generative AI tech and push myself for creativity.
---
---
---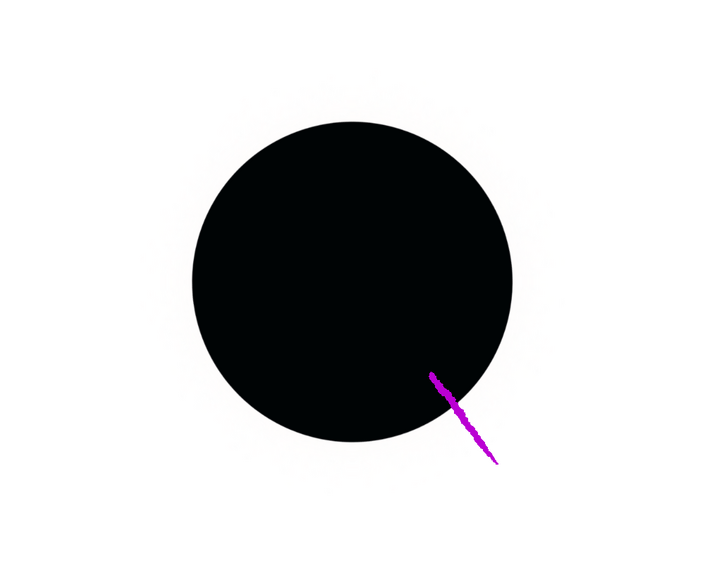 eBook: The Dark Quarter
A new way to classify social networks and understand viral content.To get an early copy, sign up here:
---

And something exciting
A book project where I hope to trigger an interesting perspective on the last 5,000 years of history.I have used the Obsidian tool to work on its general mindmap. The video above shows its step by step growth throughout 2020-2021. When I publish, I'm planning to turn it into an interactive thinking process.
I am...
I am a marketing strategist who loves mechanical machines.
An Industrial Engineering drop-out with a Political Theory degree.
A book addict who accepts that reading is an old technology.
A millennial who doesn't complain about Gen Z.
A sci-fi fan since age 10.
---
💭
I think...
I think a good book deserves a good cover.
I both love to shape the book and the cover.
I guess that's why I like marketing.
---
🧠
I keep learning...
I learn by doing.
Everything I do, teaches me a lot.
I developed my first and last computer game at the high school lab in 1998. Our teacher deleted all the copies after people started to break the keyboards while playing :)I created and managed my first Facebook page in 2008 for the movie I love: "25th Hour". The page still stands somehow.I quit my PhD degree at the age of 29 and joined an ad agency as a Jr Social Media Manager.Luckily, nobody believed in the social back then. I had to learn everything; created content, managed communities and analyzed reports for brands. Developed, presented and executed strategies and projects.Recruited, shaped and managed teams of copywriters, analysts and community managers.Worked with and learned from art directors, graphic designers, strategists and developers.
I have given trainings on digital marketing to hundreds of people from all ages and lines of business.I have co-founded 2 start-ups and handed them over to my partners: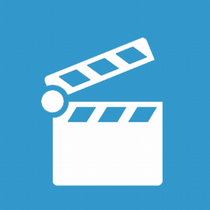 Frameby (2013):
A social network that still brings thousands of cinephiles together after 10 years.
Omnicourse (2021):
A mobile audio learning platform that presents hundreds of bite-size learning content.
🧠
Strategy & Analysis
This menu is under construction.
Please contact me for details.
🎓
Trainings
This menu is under construction.
Please contact me for details.
🗝️
Projects
This menu is under construction.
Please contact me for details.
🖥️
Services
This menu is under construction.
Please contact me for details.